Instant Pot Eggs
Ingredients:
12 large eggs
Directions:
Add 1 cup of water to your Instant Pot. Add the steamer rack into the pot. Place up to 12 eggs on the steamer rack. Secure the lid and set the Pressure Release to Sealing. Set the cooking time for 5 minutes at high pressure.


In the meantime, fill a large bowl with cold water and ice cubes. When the timer goes off, allow the pressure to release naturally for 5 minutes. Move the Pressure Release to Venting to release the rest of the steam. Open the pot and use tongs to transfer eggs to an ice bath (you can skip the ice bath step, but the eggs will continue to cook).



Peel and enjoy or pop the eggs in the fridge for up to 1 week.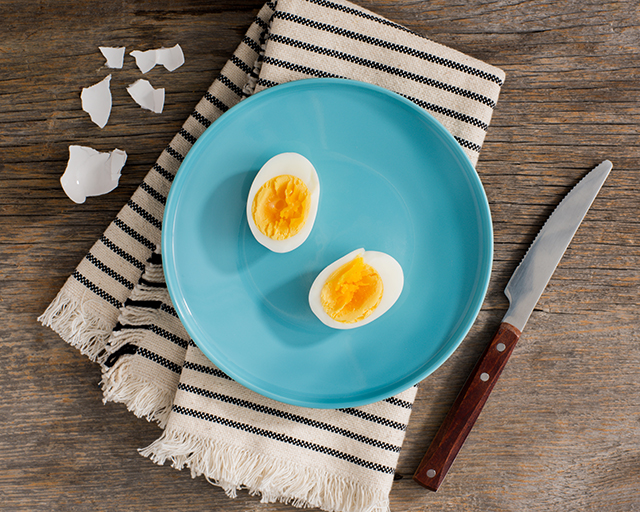 Notes: For soft boiled eggs, set timer to 3 minutes